Almost a year ago, Google has updated the Global Site Tag and renamed it the Google Tag – a simple, centralized, reusable tag that's built to improve data quality and adopt new features without having to modify and install more code. 
This was still a separate tag from Tag Manager, and websites had the option of choosing from both of these methods.
Starting this September, Google has announced that you will be able to deploy the Google Tag through Tag Manager.
The new Google Tag will replace Google Analytics 4 Configuration tag, and if you have that already set up (and you should), the upgrade will be seamless.
Among the benefits, we can count enhanced integration with other Google products, and the fact that the Google tag and GA4 Event tags will allow you to reuse parameters at the configuration and event level.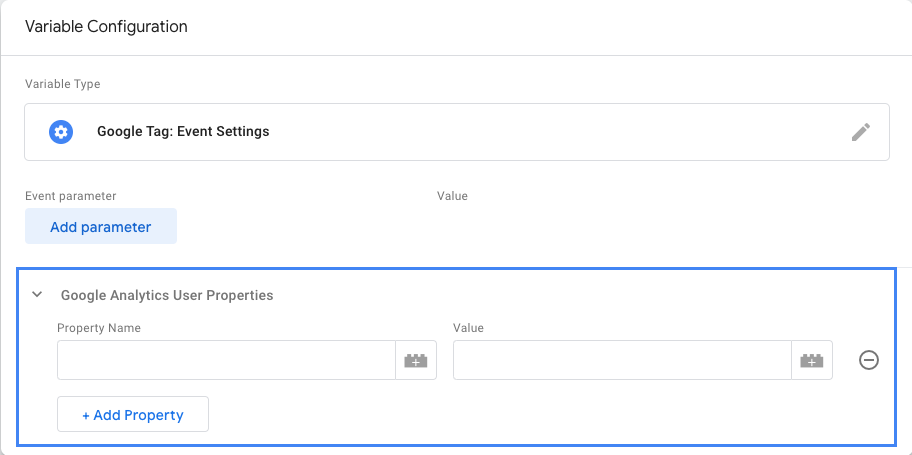 You can read about the changes in more detail on the official announcement.