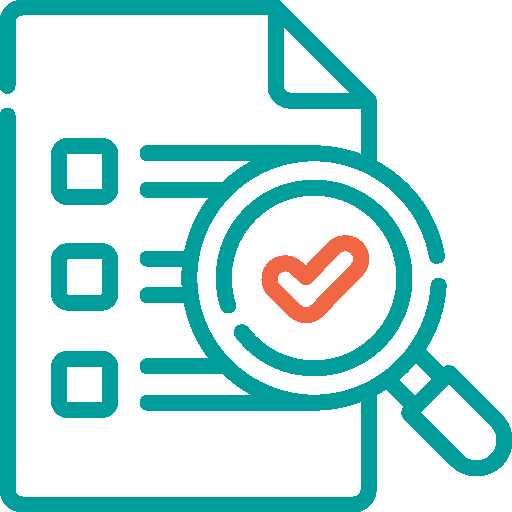 Campaign Audits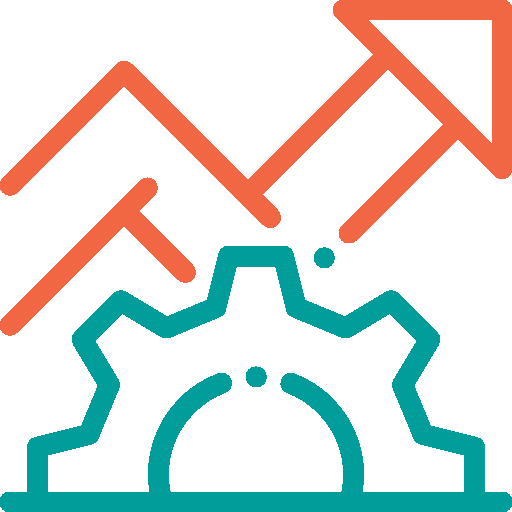 Development Plan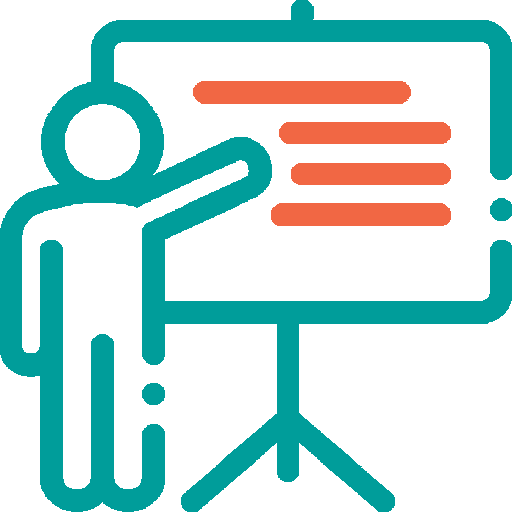 Tutorials & Training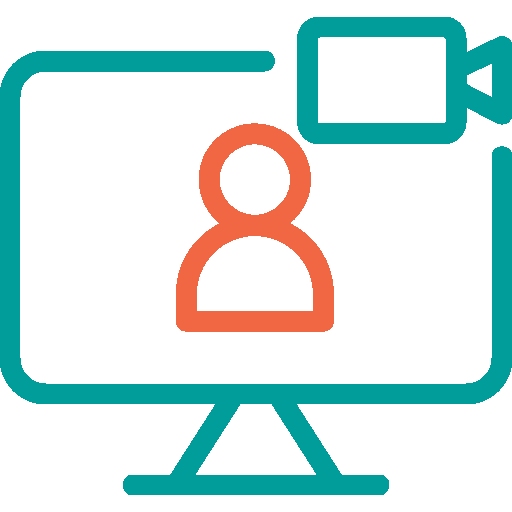 Monthly Reviews
Coaching for all your PPC needs
The world of performance marketing can be scary, and throwing money at various platforms will not guarantee a positive return. It can be difficult to swim through all the paid media platforms, each with its own quirks, and avoid money sinking traps like a rogue bidding strategy, traffic from irrelevant keywords, or a "representative" that wants to help you by making you spend more money on their platform.
If you have a new business and want to dip its feet into the world of PPC, if you've ran ads in the past with limited or no success, or even if you haven't ran ads at all but want to scale your business, then PPC Coaching is for you.
Is PPC for you? Contact us and find out.
[hubspot portal="26105475″ id="0dc04eaa-c299-4d7b-9742-a4c047c1346f" type="form"]
We will help you determine if PPC is right for your business, what kind of budgets and targets you should set, help you create a paid ads plan, and see if PPC makes sense for your business in general.
---