An agency like no other
ADDEN is a fully remote Performance Marketing agency that focuses on working with small and medium sized businesses from the US, Canada, UK, and Australia. We are here to drive growth through Paid Search & Paid Social channels.
We can help your business reach its ambition. Ambition for more clients. Ambition for more sales. Ambition to expand to new markets.
Count on us to properly manage your PPC needs while you take care of the other aspects of your business (or sip cocktails on a beach).
With over 10 years of experience in various industries we can say that we're native speakers of PPC.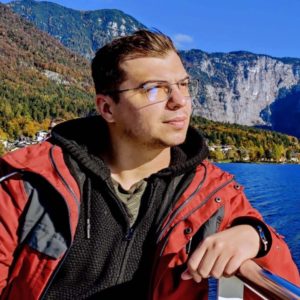 Adrian Salcu
Founder
Adi started experimenting with what is now Google Ads around 10 years ago. Fast forward to today and after working with businesses of all shapes and sizes from around the globe, he co-founded ADDEN – the boutique agency that offers SMBs the best ad management they can get. He also picked up some expensive hobbies along the way, like travel photography and skiing.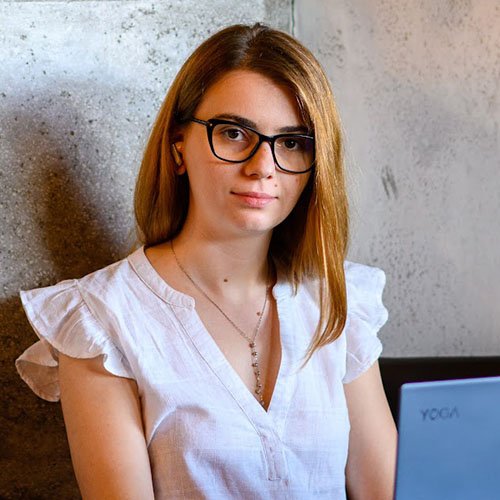 Denisa Constantinescu
Co-founder
Before discovering Digital Marketing, Denisa worked as an actuary. Nowadays, she manages ad strategies and gracefully optimizes ad accounts. Turns out helping and scaling businesses is more exciting than mathematics and statistics, but those skills do come in handy in reporting and finding key business insights.